Understanding Data Deletion and Specific Field Searches in ZincSearch
TLDR Juan asked about data deletion and specific field searches in ZincSearch. Hengfei explained that ZincSearch has no data retention and suggested selecting FullTime for search.
Powered by Struct AI
1
May 19, 2023 (1 week ago)
Juan

Hello people, anyone can explain me for what is this?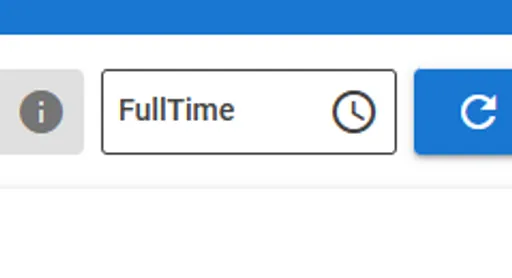 Hengfei

For select time range, if you want to search data only for last 2 hours, just select 2 hours.
02:12
FullTime, means search for all data.
Juan

02:17
I have a problem, my data is deleted after a while and I don't know why
Hengfei

ZincSearch have no data retention.
02:21
maybe you need select FullTime for search.
Juan

Oh i beginning understand
02:23
1
04:18
One question, how can i search information with a specific field with the api like this?